Nechako Valley Regional Cattlemens Association
Strengthening and supporting all facets of the cattle industry locally, provincially, and nationally for our local Nechako Valley cattle ranchers both big and small.

The Beef Industry is the second largest industry in the Nechako Valley, behind Forestry! In 2015, just under $39 Million in sales was reached at the B.C. Livestock Sale Yard in Vanderhoof. The demand for beef is increasing on a global scale. With the urban sprawl in the southern part of BC, cattle numbers are moving north. Our valleyis in a unique growing area, with forage and grass being of high quality, most suitable for raising all classes of cattle. Read more.
Our News page has important updates and news related to the cattle industry.
Check out our Calendar of Events page for upcoming seminars and workshops.
IMPORTANT NOTICE regarding GRASSHOPPERS
Since early June, there have been a few reports of producers detecting recent grasshopper hatches in the Vanderhoof region; if you have had fields/border areas that have been of concern in previous years now may be a good time to be checking for young grasshoppers and making any related management decisions you may require. Click here for more information...
---
Click for weather forecast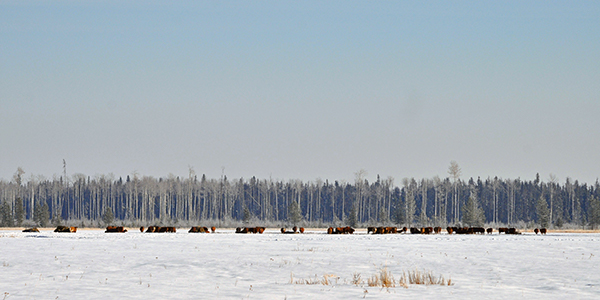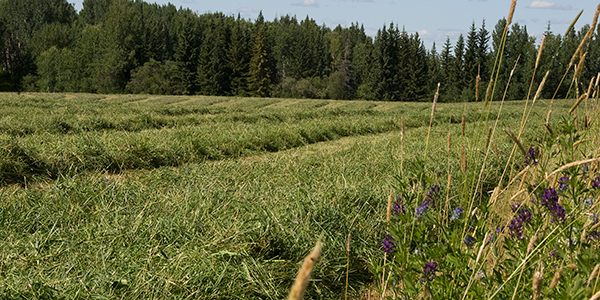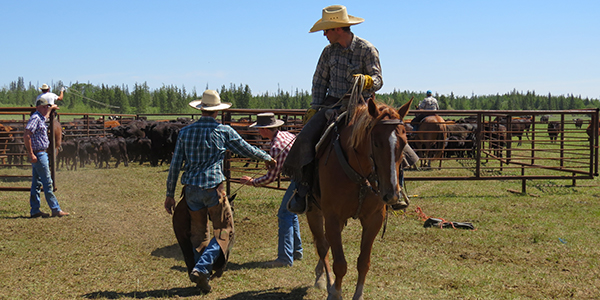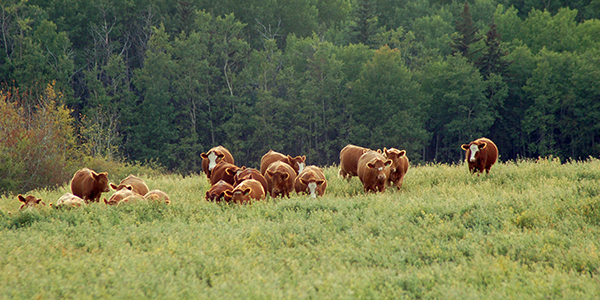 ---

---
A big THANK YOU to the Vanderhoof CO-OP Association for their support in creating this website for the NVRCA.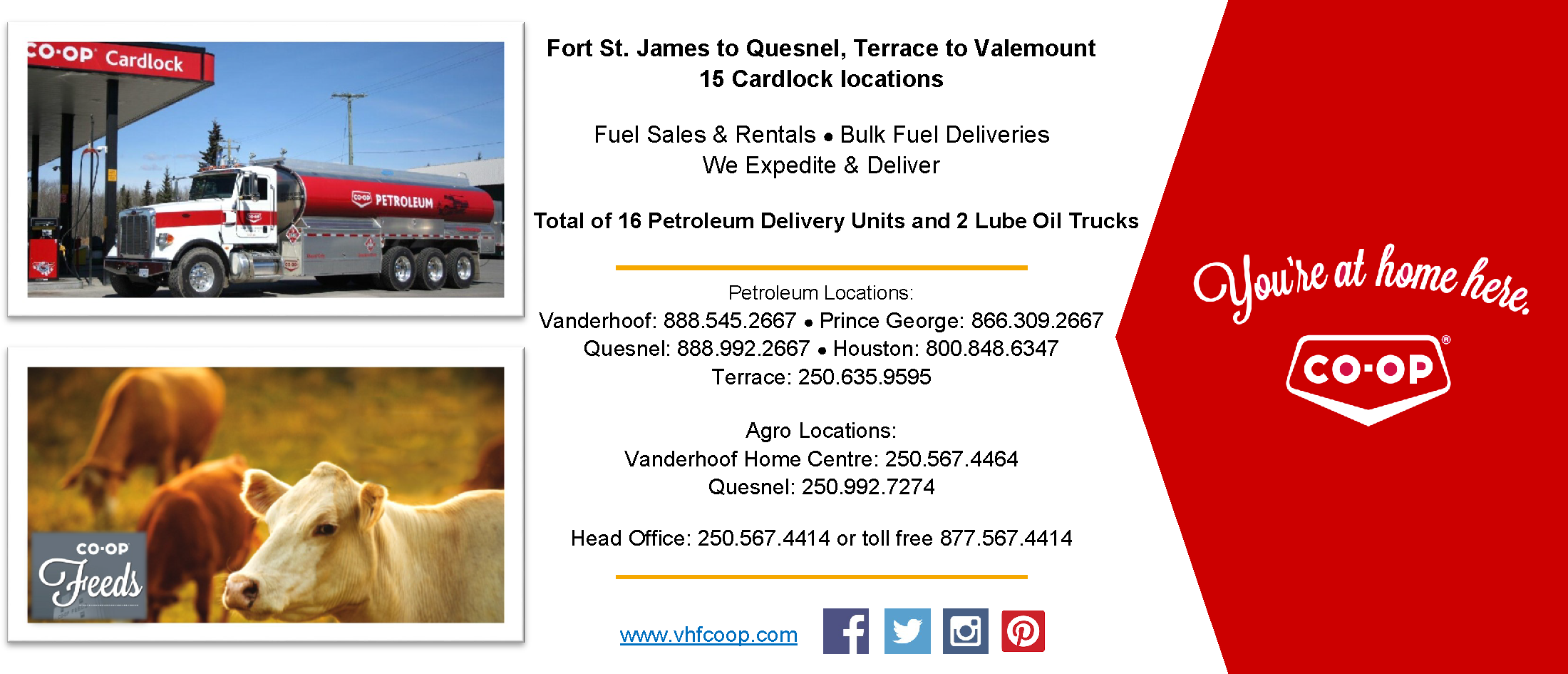 ---